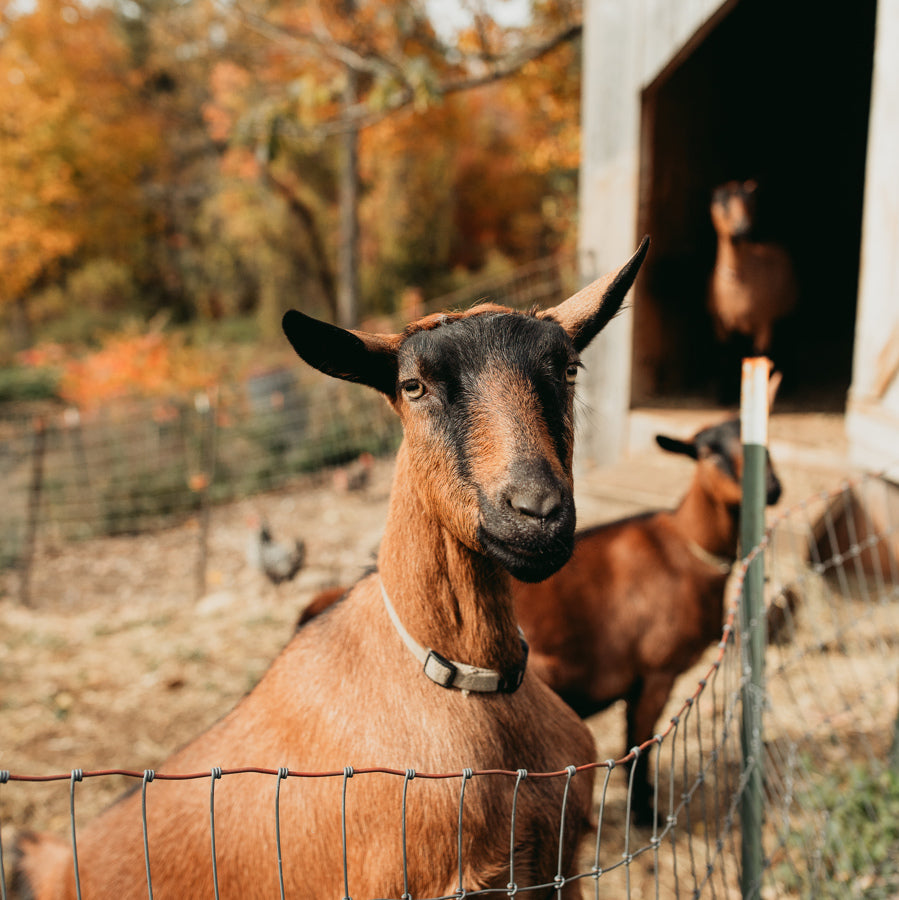 Our Mission
Our mission is to protect, pursue, and encourage the sustainability and advancement of the agricultural endeavors of
Hardwick, MA and its surrounding communities.
We are farmers - large and small -
working together to build a stronger and more resilient local food system in Massachusetts, while highlighting the agricultural importance and uniqueness of
our rural farming community of Hardwick, MA.
Learn More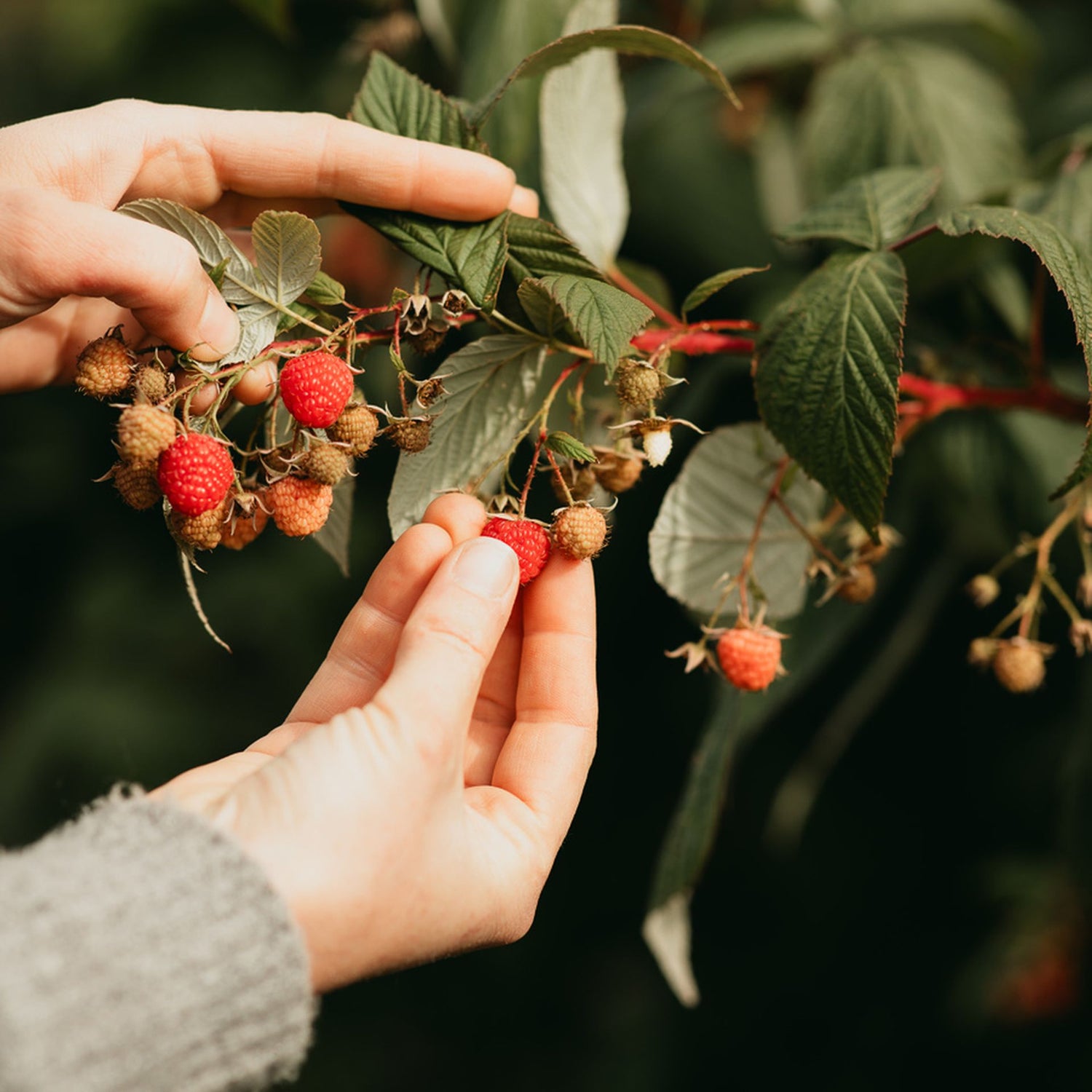 Our Story
The Farmers Guild of Hardwick grew out of an awareness that farming, and by default, the valuable land and resources that
it relies upon, are at risk. We developed "The Guild" in response to that threat, and in response to the needs of the town as a whole.
It is no secret that farming has always been a business that is a labor of love and one that is too often a struggle. Development and pressure from outside interests has put Hardwick, its farmers, it pristine, productive fields, open spaces, and valued way of life in a tenuous position.  The Guild believes that position can be made less tenuous by turning our attention to reinforcing the farms that remain, encouraging new farms and agriculturally related businesses, and embracing the support of the non-farming community who values our presence, our heritage, and our products, services, and larger contribution to the community.
Those who understand the benefits of farming, whether or not they are farmers
themselves, understand that our town and our community have much to gain by supporting farms, old and new. Farming is what made Hardwick, Hardwick. Hardwick farmers want to be a piece of a thriving community, one that works together to preserve the best parts of our small town, while recognizing and helping to meet the demands of the town financially and civically.